Welcome to the Twin Coast Archery Club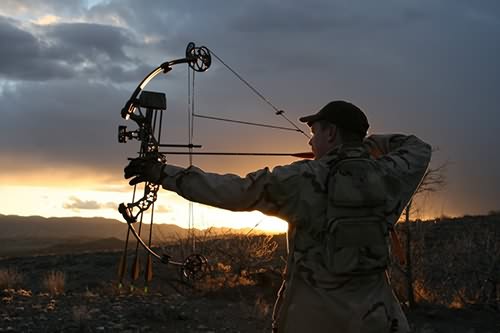 The Twin Coast Archers are an archery club based in the Rodney district, affiliated to the New Zealand Field Archery Association (NZFAA).
We at Twin Coast Archers, focus a lot on the enjoyment of the sport, while adding discipline and training so our members are continually improving.
Twin Coast Archery Club welcomes all archers, from absolute beginners through to experienced archers competing at international level.
Age is no barrier as well. The club has a strong base of young players, in both Cubs (8-12 years) and Junior (13-17 years) divisions. And our numbers of adult members (18+) is also still growing.
The club meets every Tuesdays night in the Wellsford A&P building,
from 6.30pm - 8.30pm.
Visitors are always welcome on club nights. The first night is free and we have equipment available for beginners. So come along, have chat with our instructors and give archery a go!
Upcoming event:
hosted by: Pine Ridge Archers
18 February 2018
---
Club nights kick off again!
Tuesday 13 February at 6.30pm and
Thursday 15 February at 7.30pm
---
Do you have a question about archery?
Or would you like to share your experience?
---
All the information on this site appears in good faith, and while all effort has been made to ensure the information is complete, correct and up-to-date, some inaccuracies may have slipped in, for which we sincerely apologise.
If you have any comments, suggestions or updates regarding the information on this website,
we would really appreciate hearing from you at: info@TwinCoastArchers.com
---